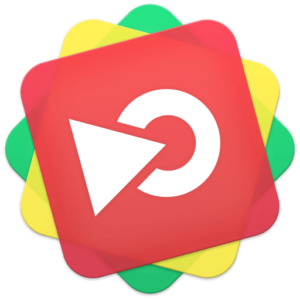 For Most-Demanding TV Productions
Increase your flexibility by creating graphics overlay easily and quickly. mimoLive is a perfect fit for your broadcast studio and highly demanding workflow.
For broadcast use of mass communication media such as radio, television & broadcast television. 
What's new in mimoLive 6?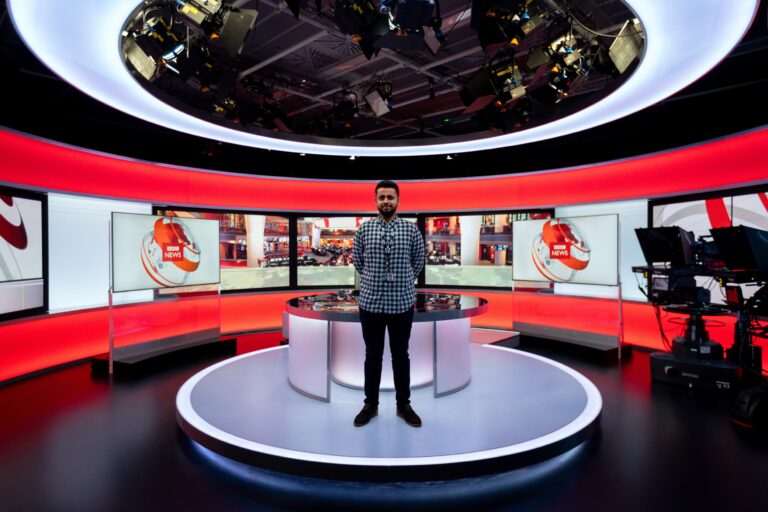 In addition to a Non-Profit License:
General license information
The subscription license model for mimoLive is based on our usage of the product. The license model divides the usage into two professional and one non-profit classes.
The non-profit license is only applicable for individuals.
The two professional licenses separate standard professional and broadcasting usage for mass media.
Please read our site carefully to choose the right license for you. If you have questions or want to change into a different category, please contact our sales team through sales@boinx.com for assistance and help. 
Your usage might change over time, so your license may need to change – in case you want to adjust your license, please contact the Boinx Team directly.