The Magnifying Glass layer lets you put the focus on a certain spot in your Video Production. It is a Magnifier for region of interest and can be moved freely with the mouse cursor.
*
The Magnifying Glass layer is a free mimoLive add-on.
Watch a demo video of the Magnifying Glass Layer.
Setting up the Magnifying Glass Layer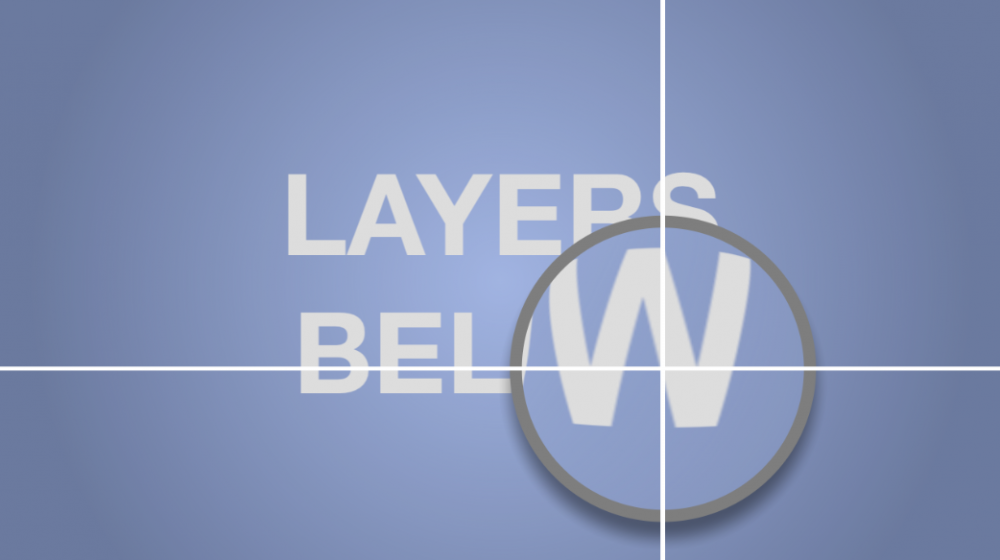 To control the animation speed of how fast the magnifier should appear you can set up a Popup Duration in the Transition section.
The magnifier will appear at a certain point on the video. You can either drag the magnifier in the preview of the layer to the desired position or you can manually specify the pixel coordinates in the Start Position section.
In the Appearance section, you have control over the size of the glass, the zoom factor and the degree of lens distortion.
Additionally, you can have a border with a custom color and a drop shadow to make the magnifier glass pop out from the video content.